Hello From GLC!
At GLC our brand is built on the core values of customer service and care, hospitality highest standards of quality, honesty and integrity in our community outreach with the use of marijuana.
We aim to use cultivation, collaboration, education and innovation to advance and enhance the benefit of cannabis for medical and recreational use globally.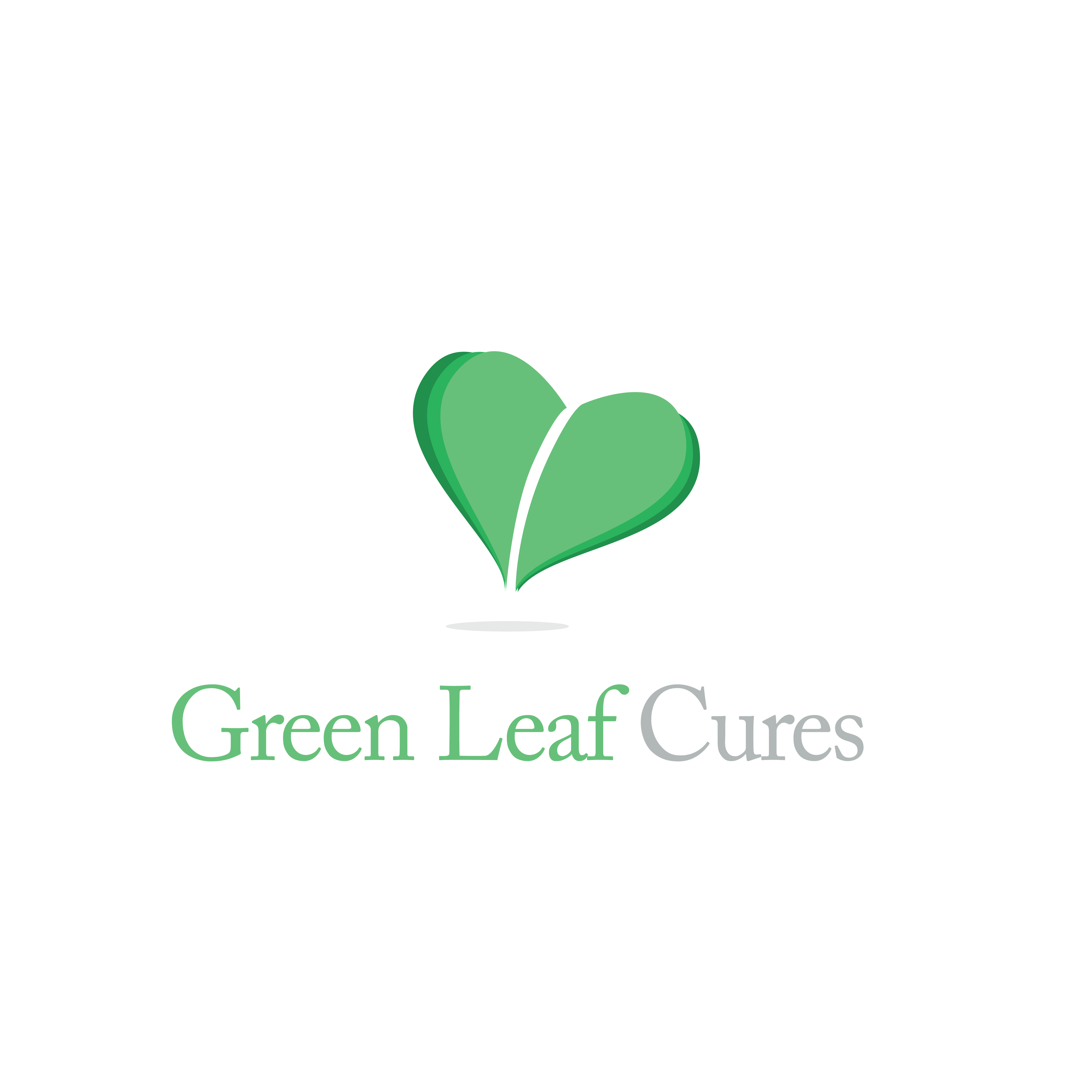 Got A Question? Just Ask!
If there is anything you want to know about GLC or the DC Medical Marijuana Program that wasn't answered on our site we will do our best to try and answer it for you.